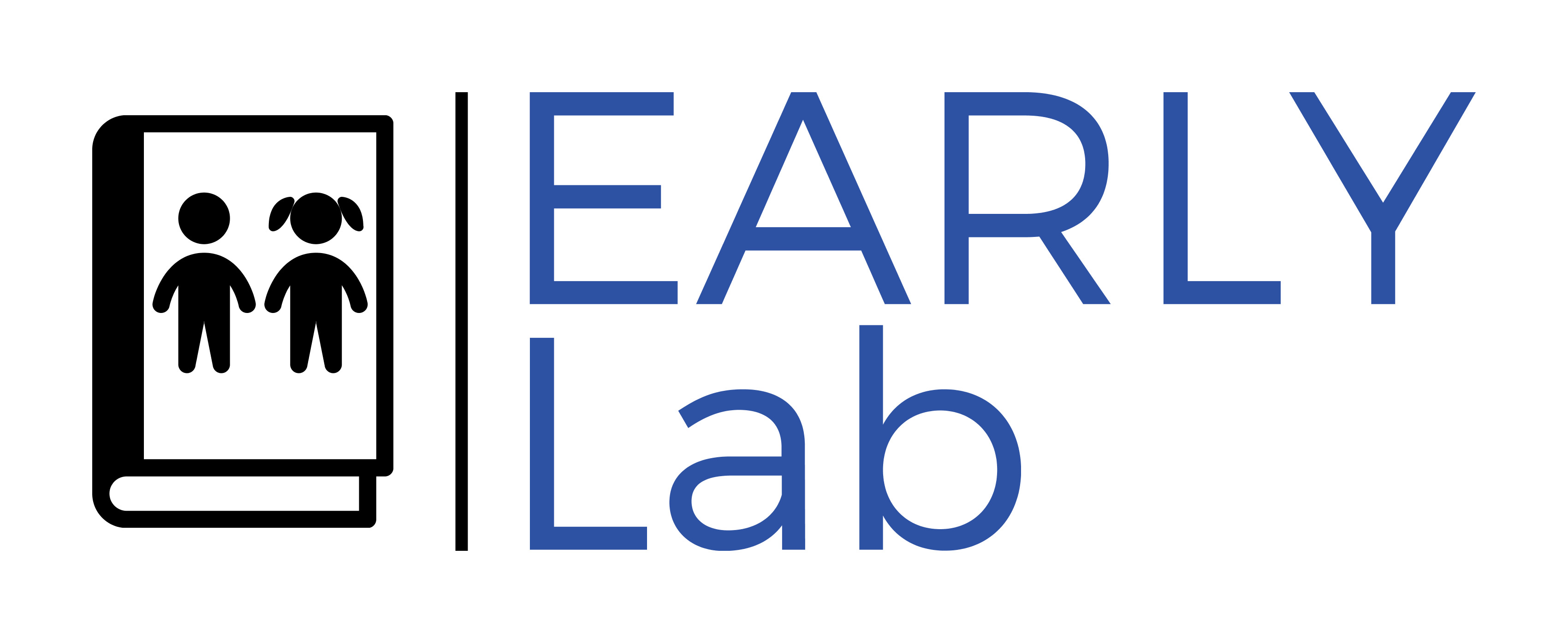 Our Team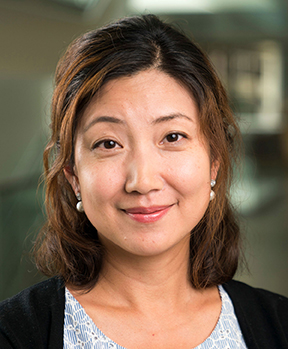 Director
Seung-Hee Claire Son
The EARLY Lab is led by professor S. Claire Son, Department of Educational Psychology. Dr. Son is interested in multiple environmental and technological factors that support early reading, literacy, and academic skills and their assessment and program evaluation.
Email: claire.son@utah.edu
To learn more, check her faculty page >>
Partners
We have been in partnership with several local education agencies, including Utah State Library, SLC Public Library, SLC CAP Head Start, and several elementary schools in Salt Lake City areas and in collaborations with multiple universities throughout the nation.