School Counseling Masters Program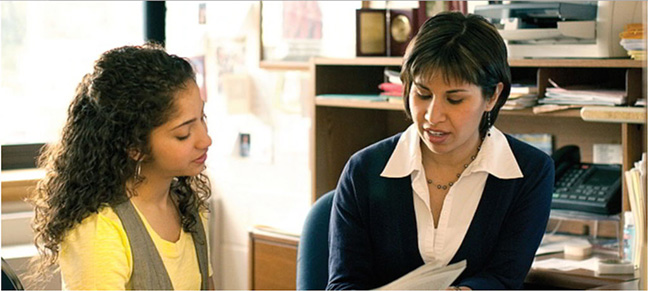 School counselors are licensed educators who hold a master's degree in School Counseling. Their primary work setting is the K-12 school system where their role is to address the academic, career, and social/emotional needs of students. They accomplish this goal by designing, implementing, evaluating, and enhancing an empirically-supported comprehensive counseling and guidance program that includes culturally relevant and strengths-based prevention, intervention, responsive services, and program management. Through leadership, advocacy, and collaboration, school counselors promote equity and access to rigorous educational experiences for all students. School counselors support a safe learning environment and work to safeguard the human rights of all members of the school community. School counselors uphold the ethical and professional standards of the American School Counselor Association (ASCA) and applicable state laws, rules, and regulations.
Interested?
Attend an Information Session to learn more.
Use the drop down menu above to learn more about the profession of school counseling, our program, financial assistance, and application procedures.
Get admissions information by clicking the link in the menu above.
As you consider our program, here are some important highlights:
Program Locations
School Counseling Degree
Completion of the school counseling program leads to a Master's Degree (M.Ed.) in Educational Psychology with a Specialization in School Counseling.
Length of Program
This is a 2-year, 6-semester (summer-fall-spring) program. Students take approximately 3 courses each semester beginning in mid-May. For a lighter course load, a 3-year program is possible but requires program director approval and guidance.
Evening Classes
In the Fall and Spring semesters, our courses are offered once a week on a Monday, Tuesday, Wednesday, or Thursday night from 4:35-7:05 PM. Each summer semester requires one or two evening courses and then one or two day courses – although the day courses are condensed. For more information, see "Course Sequencing"
Program Statistics:
M.Ed. in School Counseling
2020-2021

Number of applicants

42

Number of applicants admitted

12 – Salt Lake City Program

6 – St. George Program

% accepted

43%

Number of enrollees 2020

38

% matriculated 2021

100%

Number of total students in program

38

Graduates (May 2021)

17

Number of department faculty

28

Number of *CCP core faculty

7

Number of courses taught by practicing school counselors

4

Courses taught by adjuncts

22%

Outcomes

% of graduates licensed

100%

% of graduates who obtained jobs as school counselors

100%
*Includes school counseling, clinical mental health counseling, and counseling psychology
Accreditation
The School Counseling Program is accredited by the Master's in Psychology and Counseling Accreditation Council (MPCAC) from July 2018 through July 2028.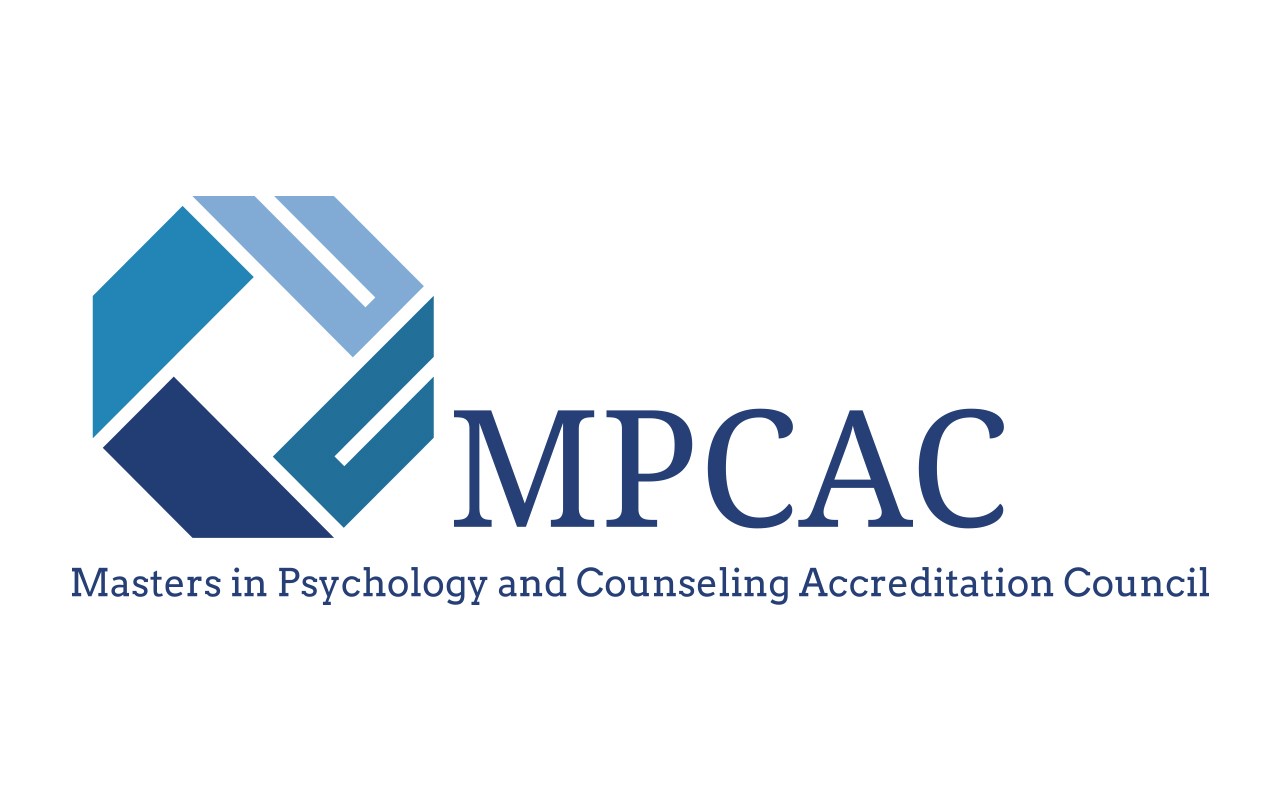 Application Information
We admit students to our program once a year.
Applications are accepted from July 1 - December 15th.
December 15th is the deadline for submitting complete applications (including GRE scores and letters of recommendation.)
For more application information, see our Admissions tab